20/30 Fast Track – Weight Loss, Wellness, & Nutrition in Lima, OH
If You're Over 35, then 7 Different Hormones Can Make It Impossible For You To Lose Weight!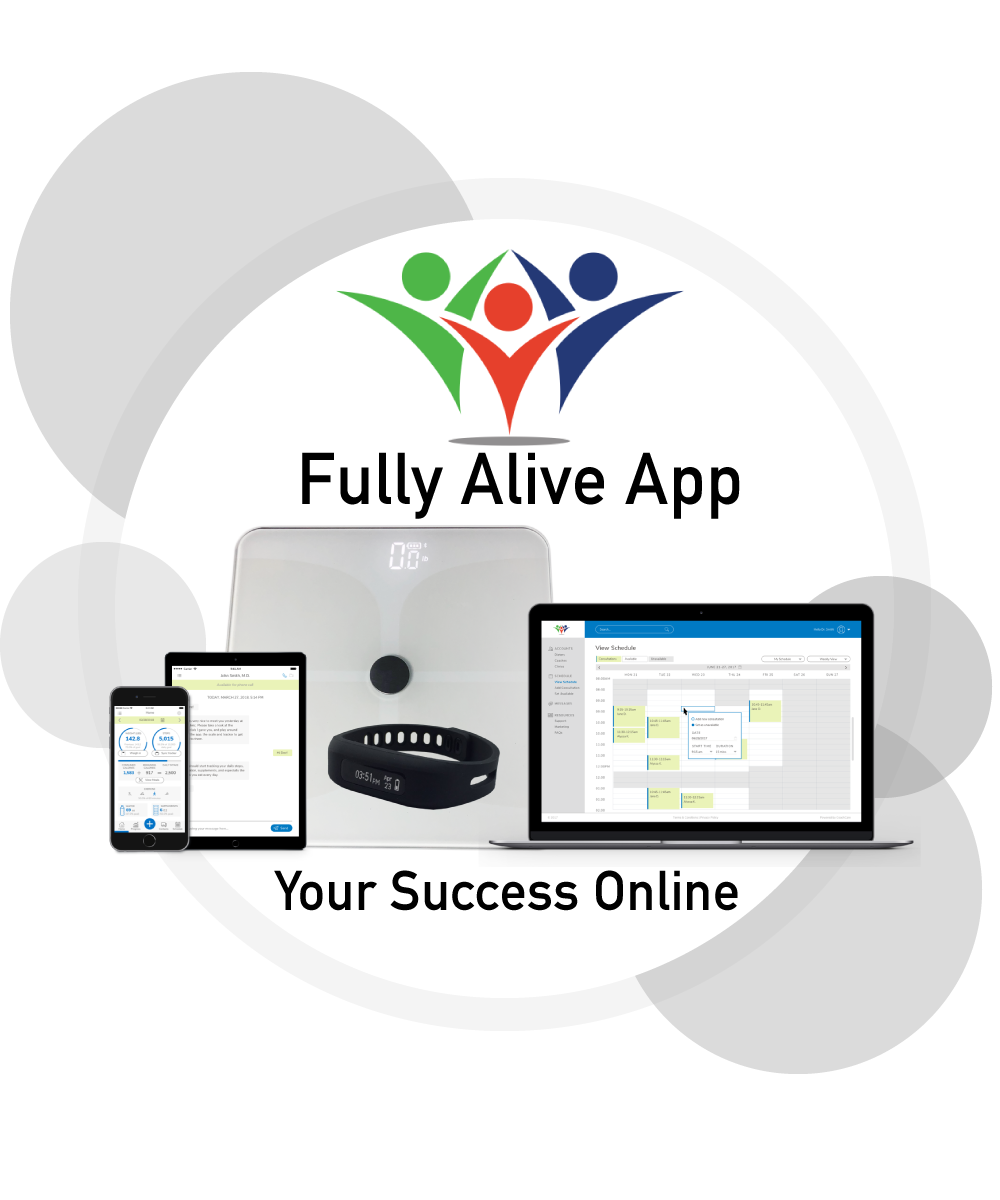 Stop Struggling!
Get Your FREE Hormone Weight Loss Assessment Now! Click Here:
It's Been Proven That Hormonal Issues Are A Common And Direct Cause Of Excess Weight And Many Other Health Problems.
In Fact, There Are 7 Different Hormones That Can Make It Virtually Impossible For You To Lose Weight. Especially If You're Over 35.
Progesterone/Pregnenolone
If you're one of the millions of people who struggle to lose weight, sometimes it can feel like there's no hope; no solution. But there is. It's called the 20/30 Fast Track Plan. The 20/30 Fast Track Plan works to address the real problem keeping you from losing weight… hormones. Our program works to correct your hormones, so you can finally lose the weight, and solve a variety of other health issues, such as insomnia, high cholesterol, high blood pressure, low energy and more.

The 20/30 Fast Track Plan Addresses Those Hormones, So You Can Finally Lose Weight.*
This program works to balance multiple hormones, correcting the imbalance. And when the hormones are balanced, the body is in the healthy state of homeostasis, making it easier to lose weight. It will lower your stress level, which will lower cortisol. Plus, it will cause your body to function in a high health state, so capped out cortisol and adrenal fatigue is greatly reduced. Adrenals can even be improved.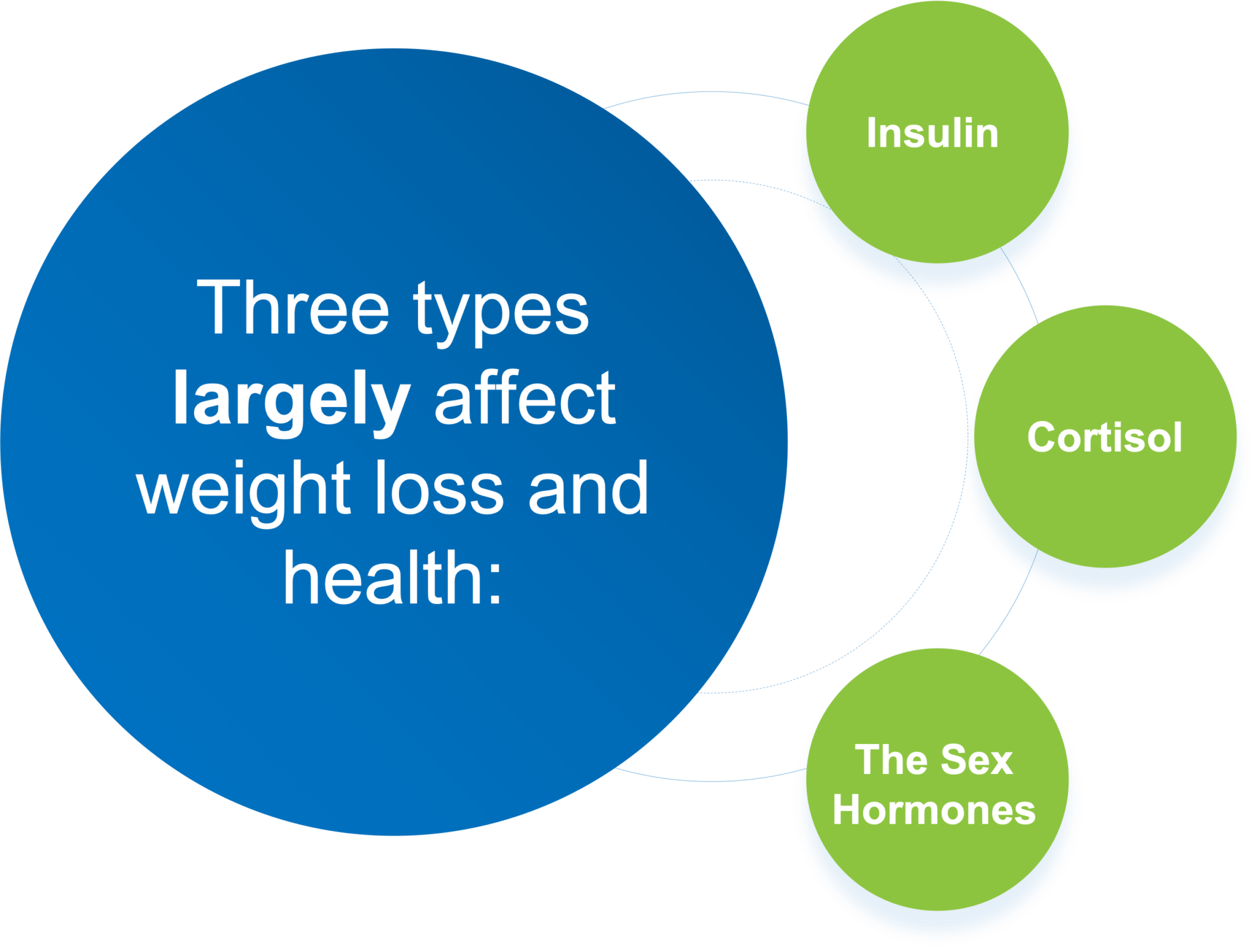 The 20/30 Fast Track Program Offers An Easy-to-Follow Plan and Fast Results Because It's NOT A Diet.
This program teaches you a lifestyle that will help you keep the weight off, and maintain your weight for the rest of your life.
To really create change, you've got to address the 'whole person'. Just changing what you eat is NEVER going to lead to lasting weight loss. The 20/30 Fast Track program does just that, focusing on each core area of your lifestyle to build healthier habits, and lifelong results.
Stop Struggling!
Get Your FREE Hormone Weight Loss Assessment Now! Click Here:
Our Members Have Reported A Variety of Health Benefits While On The Program, Including …
Losing A 1/2 to 1 Pound A Day On Average
Better, More Restful Sleep
REAL PEOPLE, REAL RESULTS
Charlette
"I feel better and know I look better! I am healthy and more confident with myself!"
Charlette has lost 85 pounds and 74 inches with a combined total of 159 on the 20/30 Fast Track and LTYB program.
Carl
In 3 months, Carl has lost 60 pounds and 54 inches with a combined total of 114!!!!!
This program has also helped him with reducing his blood pressure medication! His Dr has said he is so proud of him and to continue doing what he is doing because it's WORKING!! He has tons of energy and is enjoying his new way of living!
Buffy
Buffy has lost 63 pounds and 57 inches with a combined total of 120!
She's down 8 pant sizes and 2 shirt sizes!!!! She's also started exercising every day and really enjoying her new lifestyle!! The 20/30 Fast Track program has also helped her with: better sleep, no more night sweats, no more hot flashes, reduced blood pressure and blood sugar, less bloating and much more.
See for yourself how the 20/30 Fast Track program at Lima Wellness is changing lives forever.
Watch this short video clip to see the real success stories this program produces, and see for yourself why this is like nothing else available, or anything you've tried before.
Will YOU Be Our Next 20/30 Success Story?
This is the BEST program of its kind because NO ONE with our experience is teaching anything like it! The goal is permanent weight loss and lasting health… the focus is YOU and your results!
Stop Struggling!
Get Your FREE Hormone Weight Loss Assessment Now! Click Here: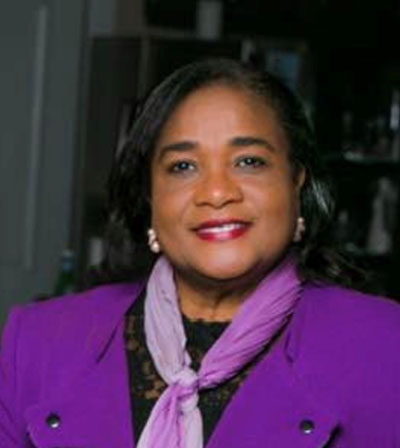 Charlene Williams has a passion for helping others, and she loves to see people succeed. She's made it her mission to help you and other people near Lima by giving them access to the best wellness education, supplementation & programs available anywhere. These products, programs and systems are proven to improve your physical, mental, and social well being.
Charlene is a licensed 'Contagious Wellness Expert' Facilitator with The Donna Krech Companies, which are nationally renowned for their cutting edge programs, result-producing processes, and trend setting expertise. She has also attended the W.O.W Wellness Academy and completed training to be fully certified as a coach, qualified to administer the 20-30 Fast Track to Weight Loss and Health, and the Listen to Your Body programs.
While most programs focus on only ONE aspect of wellness, 20-30 Fast Track and Listen to Your Body focus on ALL aspects of wellness.
It's not about losing 20 pounds or getting off of blood pressure medication – it's about gaining your life back. Finally having control over stress, rather than it controlling you. Having the energy to play with your kids. Being confident and feeling great when you wake up. Not feeling powerless to food, or restricted by a diet.
With Charlene's help, you can accomplish all of those things – and more. She is committed to provide YOU insider access to this taste of success.
If you're tired of feeling tired and cranky… if you crave something sweet or salty after every meal, or you want to take a nap after you eat… if you don't feel absolutely awesome about yourself, or you feel like life is harder than it should be… NOW is the time for you to TAKE YOUR LIFE BACK.