Results NOW: FREE Articles on Weight Loss, Wellness, Nutrition, Stress Management & Anti-Aging to help you live your best life NOW!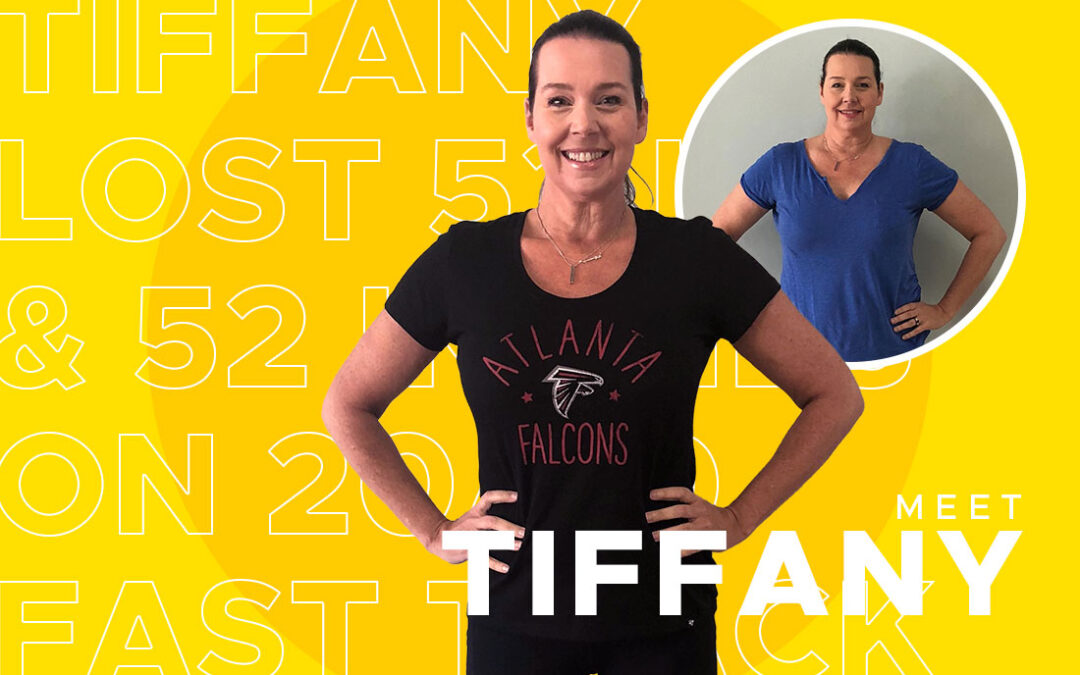 Lost 53 lbs, by day 186, down 52 inches-body fat down by 13.1%, currently on day 270. Look and feel younger, more energy, better mood, clearer skin, no joint pain. Overall a much better version of myself. More motivated. After yo yo dieting for years, this plan is a game changer.
read more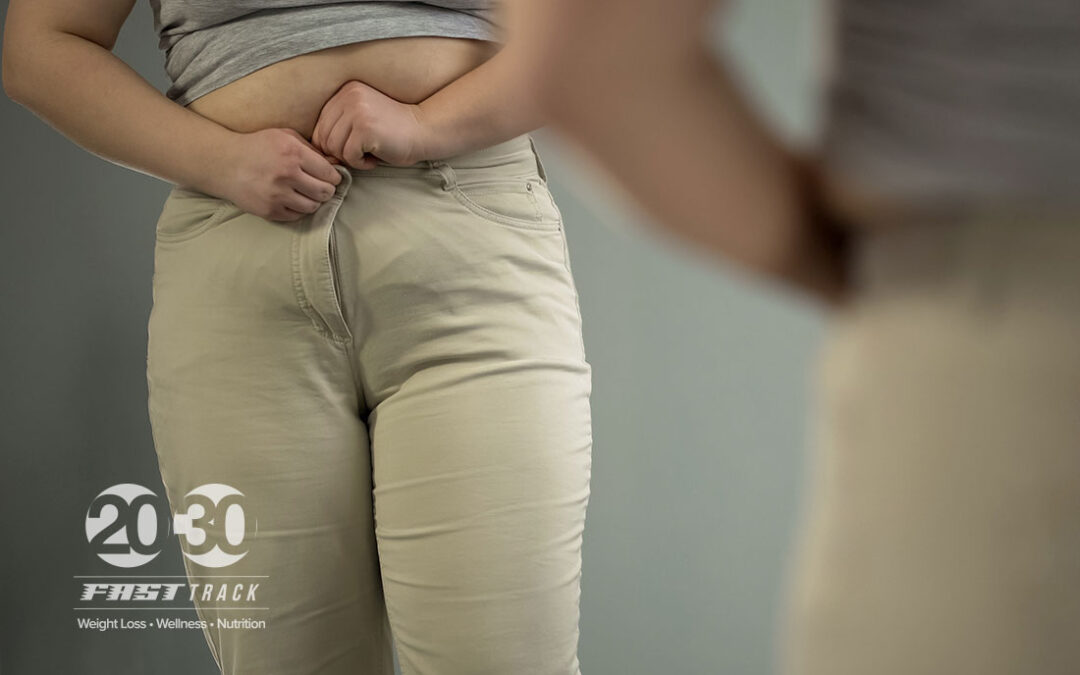 20/30 Fast Track has locations across the nation and the company has a 30-plus-year track record of helping real people overcome chronic health and weight issues. But over the last several years and throughout our membership, we noticed a trend among our members. This...
read more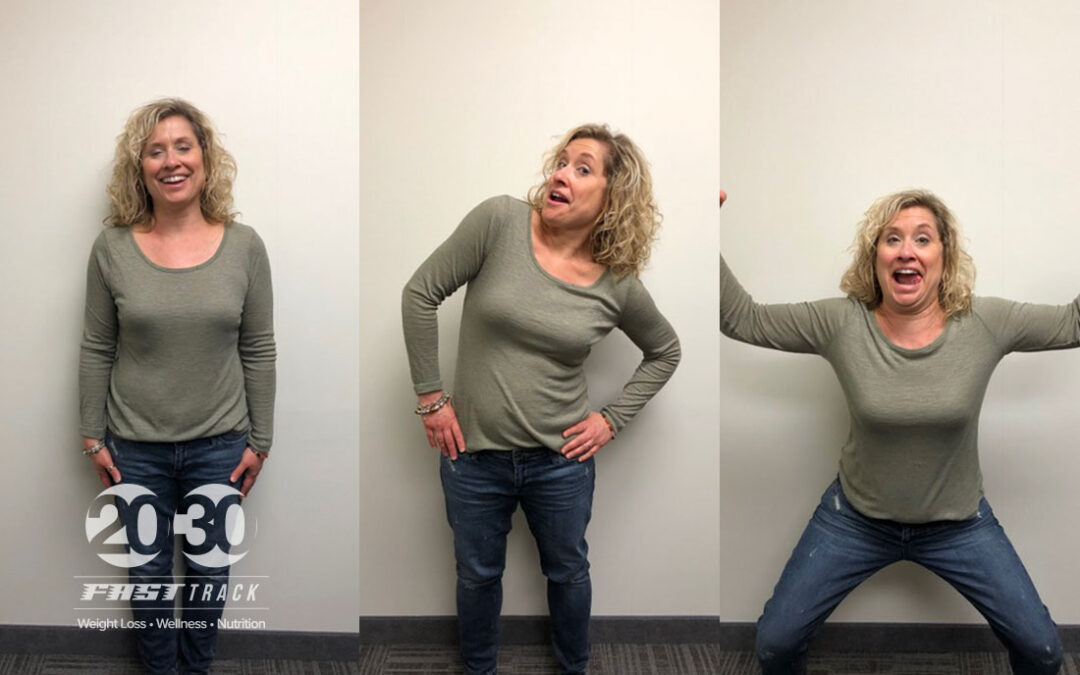 My name is Danell Fowler.  When my Mom was diagnosed with uterine cancer, she had a hysterectomy and that was that.  Or so we thought.  A little while later, the cancer had spread to her peritoneal lining and the cancer journey didn't stop for many, many years until her passing 2 years ago.  But that is her story, and this is mine, however, they intertwine.
read more